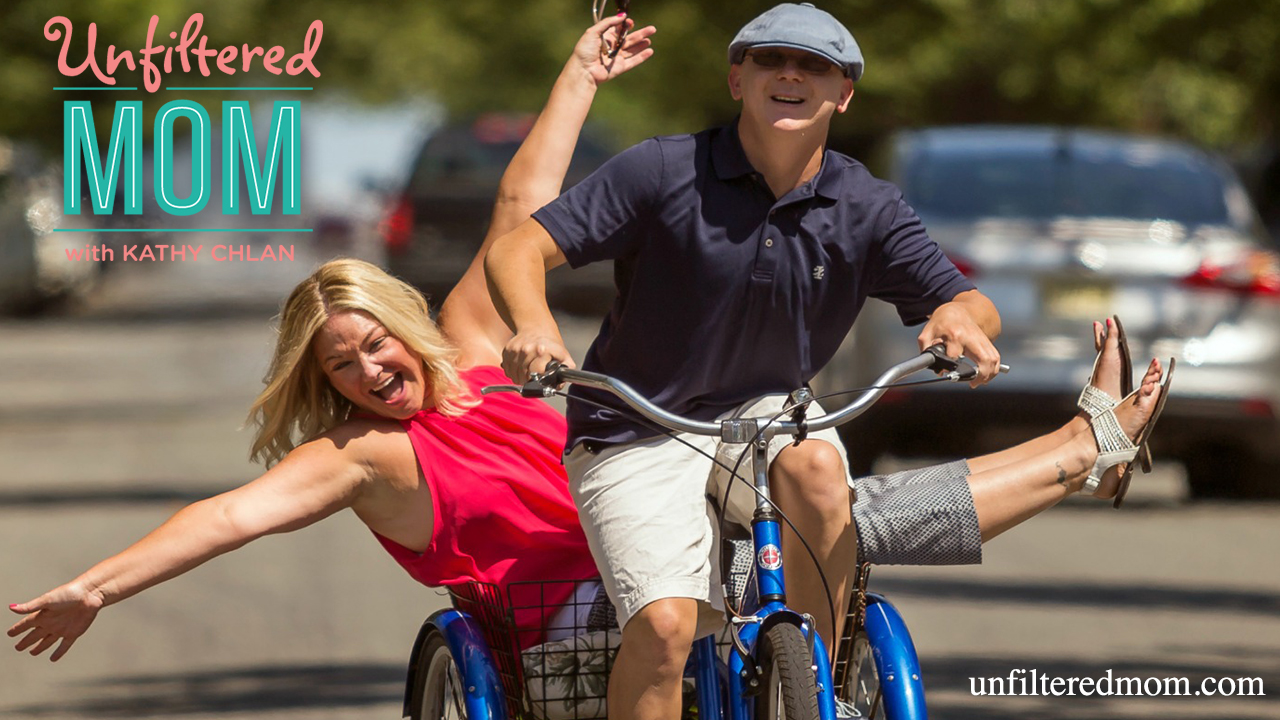 LIFE WITHOUT THE SUGARCOAT.
Introducing Kathy Chlan, Unfiltered Mom.
After years of being in the trenches of motherhood, I know how easy it is for your identity to get wrapped up in your kids. Now that mine are all out of the house, I'm a mom with new priorities: I'm trying to find me.
This is a place for moms to embrace the mistakes we've made (and continue to make) with no judgments while we navigate a new phase of life. It's dysfunction at its best.Tune in each Wednesday for Kathy's week #KatChat and check out everything she has got going on! #UnfiltedMom
For more information on Kathy log on to www.unfilteredmom.com