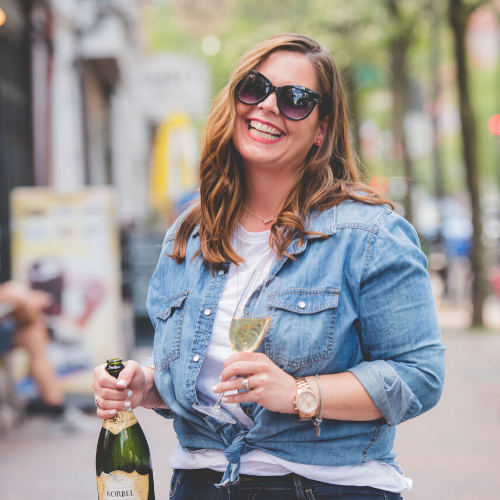 Unapologetic Somm
with Dani Wojnicki
Accomplished professional and dynamic leader with progressive experience defining and driving coaching and training strategies. Proven track record of successfully managing multiple programs, implementing process improvements, and interfacing with employees and colleagues to remedy performance challenges. Thrives in high-volume environments with the ability to adapt to ever-changing business needs, improve outreach, and continuously deliver results beyond expectations.
Adept at cultivating partnerships and building lasting relationships across various business sectors, including executive-level communications. Ability to collaborate with diverse populations while providing strategy for others to set and achieve goals. Skilled at developing meaningful trainings and coaching programs resulting in elevation of organizations.
***For more information on #UnapologeticSomm log onto www.sipandgraze.com.