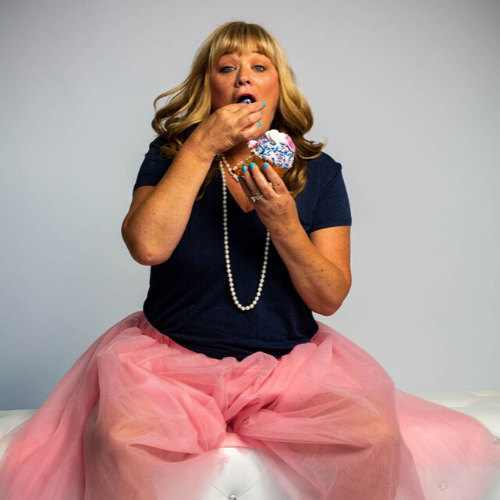 ThisisitUnfiltered
with Kathy Chlan and Cheldin Barlatt Rumer
It is time for your to LAUGH OUT LOUD with both Kathy Chlan and Cheldin Barlatt Rumer. Each week these two energetic ladies bring you the best in pop-culture and entertainment news.
Whether they are chatting about the latest show or movie or gossiping about your favorite celebrity's love life – Kathy and Cheldin are sure to keep you smiling.
To connect directly with Kathy and  stay up to date on all things unfiltered log on to her website https://unfilteredkathy.com and follow her on Instagram @unfilteredKathy.
You can always connect with Cheldin Barlatt Rumer right here on thisisittv.com or follow her @CheldinBarlatt on instagram.
#ScreamYourDream