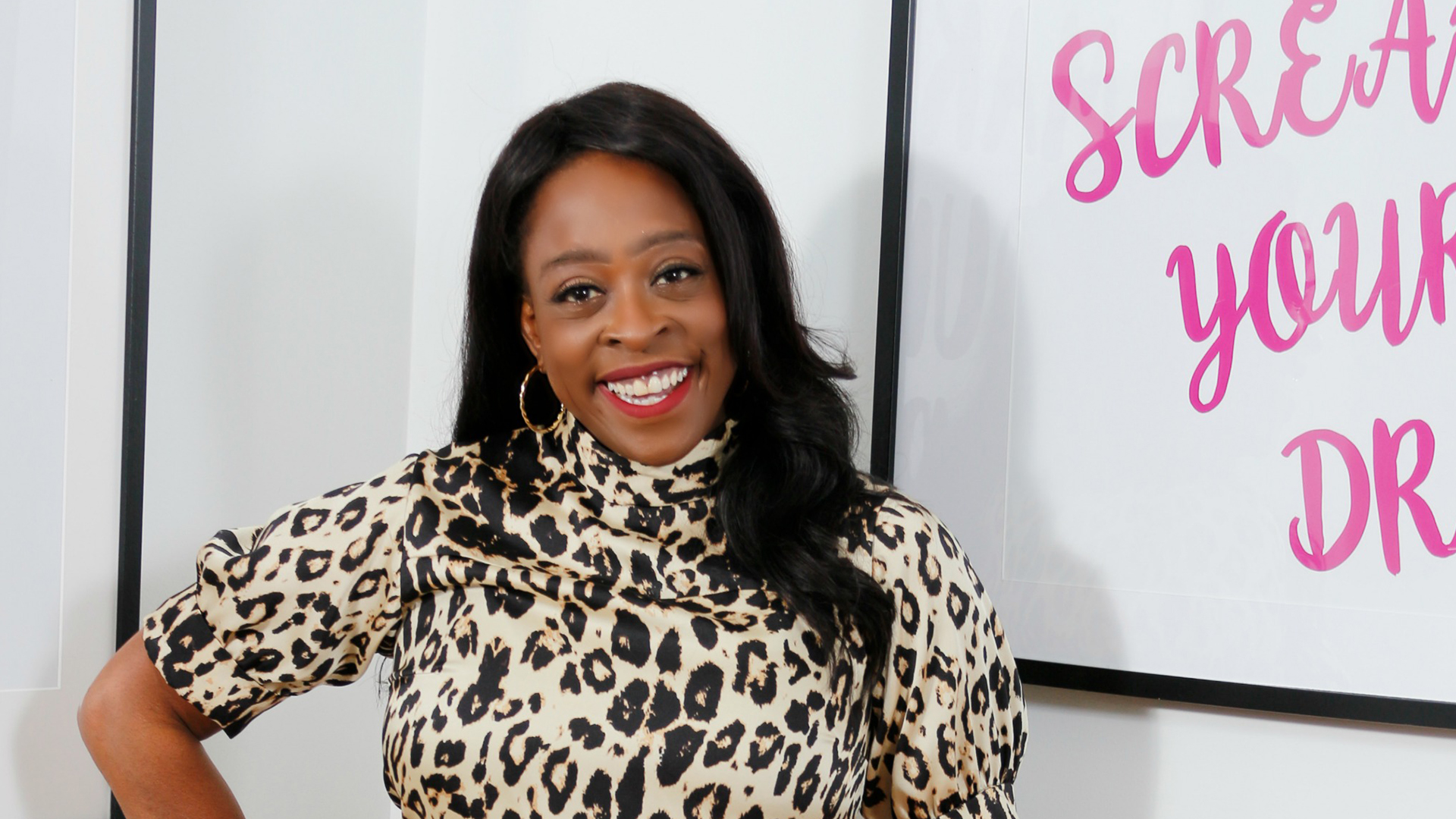 This is it with Cheldin Barlatt Rumer is a daily, digital, lifestyle, talk show which air Monday through Friday on our interactive Facebook Page (Facebook.com/thisisittv)!
After each filming date, all content lives on both our This is it with Cheldin Barlatt Rumer's YOUTUBE channel – goo.gl/oIafYz – as well as our corporate website and blog ThisisitTV.com.
Again, we film LIVE – Monday through Friday – from our multimedia studio in Philadelphia, Pa. Each day we engage our viewers by introducing them to intriguing people, captivating places and emerging brands.
This interactive online program connects our growing community to influential trendsetters, promotes new and exciting businesses and shares engaging and inspiring stories.
Through the art of "storytelling" we deliver entertaining yet motivating messages while celebrating the entrepreneurial spirit as we encourage you to #ScreamYourDream!
Recorded Monday through Friday
Length of Guest Interview: 7 Minutes
Audience Demographics: 70% Female and 30% Male
Audience Ages: 35 – 55
Program Mission: SCREAM YOUR DREAM
Average Viewer Income: $75,000
Average Impressions: 20,000 impressions per post
Entertainment | Trends | Food | Fashion | Beauty | Wellness
4323 Main Street Philadelphia, Pa 19127
Cheldin Barlatt Rumer, Executive Producer/Host
(267) 225-8088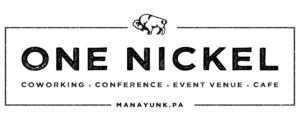 The Nickels Building is brought to you by One Nickel LLC, a company whose primary mission is to create abundance for its members through creative collaboration, retail incubation, education and artistic expression. As part of the One Nickel culture 5 cents out of every member plan dollar will go towards a fund that awards scholarships and use of the space for non profits and those individuals who may not currently be able to afford a membership in our community.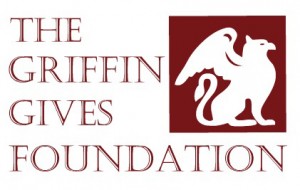 A philanthropic, not for profit 501(c)(3) foundation supporting organizations and individuals committed to making a difference in the lives of others. At its core, the foundation aims to provide support for all ages and in all areas. Our focus begins with military families and assisting soldiers to become re-acclimated after their return from deployment.