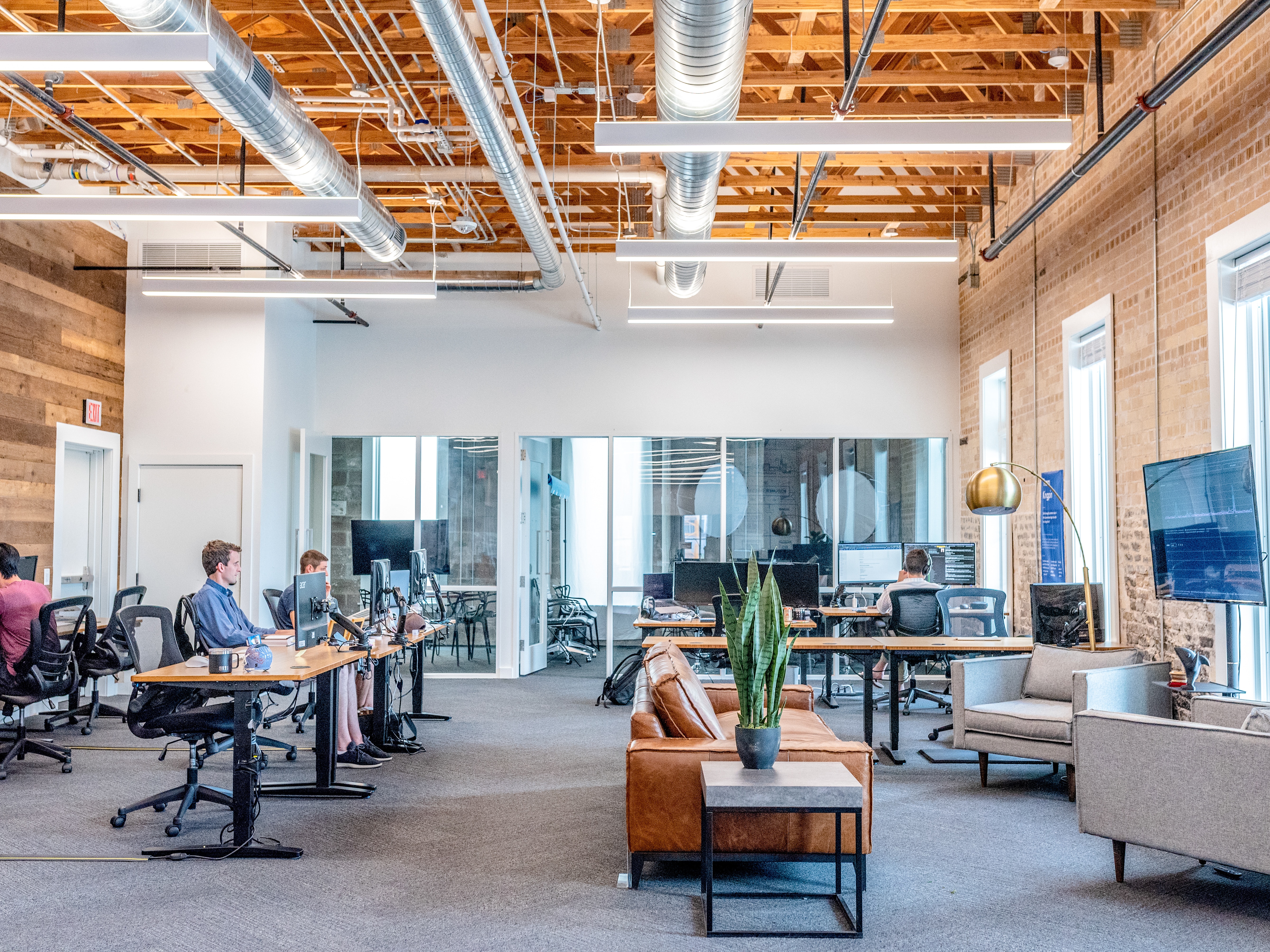 The IT List: Best Coworking Spaces
Our Screamers have picked the best coworking spaces across the country! Need a new workspace to spark your creativity? Check out our picks on this weeks IT list!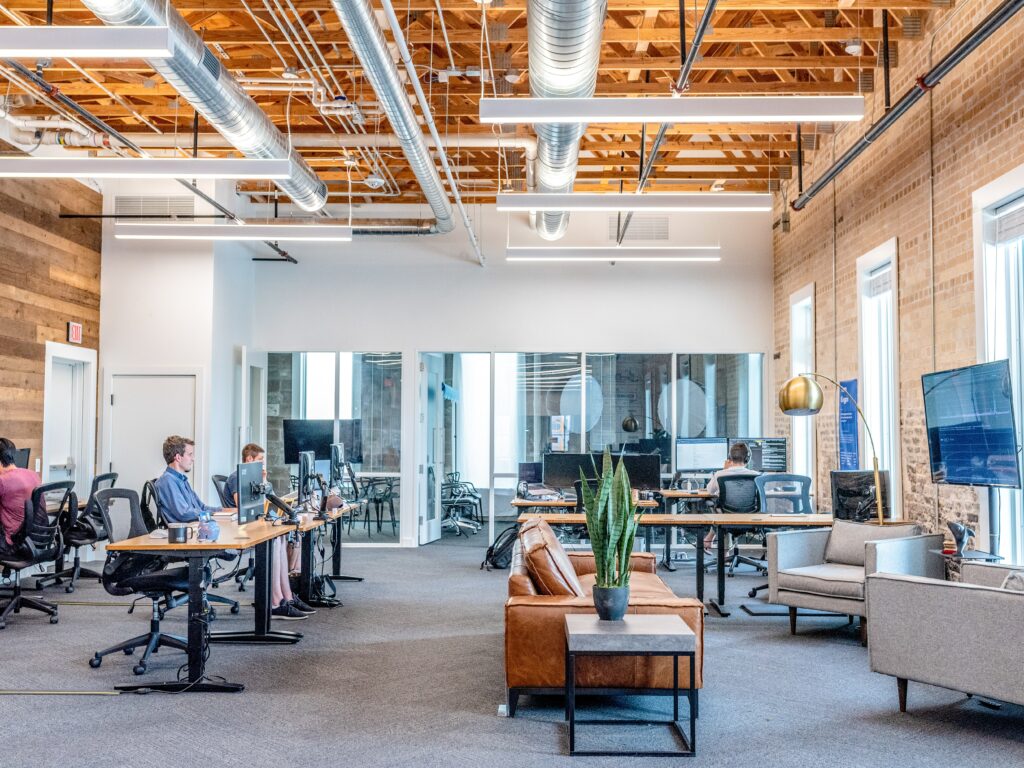 Area 24 – Hurricane, West Virginia
Bamboo Detroit – Detroit, Michigan
Bloom – Vegas, Nevada
The Boardroom – Anchorage, Alaska
Bond Collective – New York, New York
The Borderlands – Cincinnati, Kentucky
The Bureau – Indianapolis, Indiana
Coalesce – Jackson, Mississippi
Coworking KC – Kansas City, Missouri
Cultivate Coworking – Murfreesboro, Tennessee
C3 WorkLounge – Missoula, Montana
The Department – Phoenix, Arizona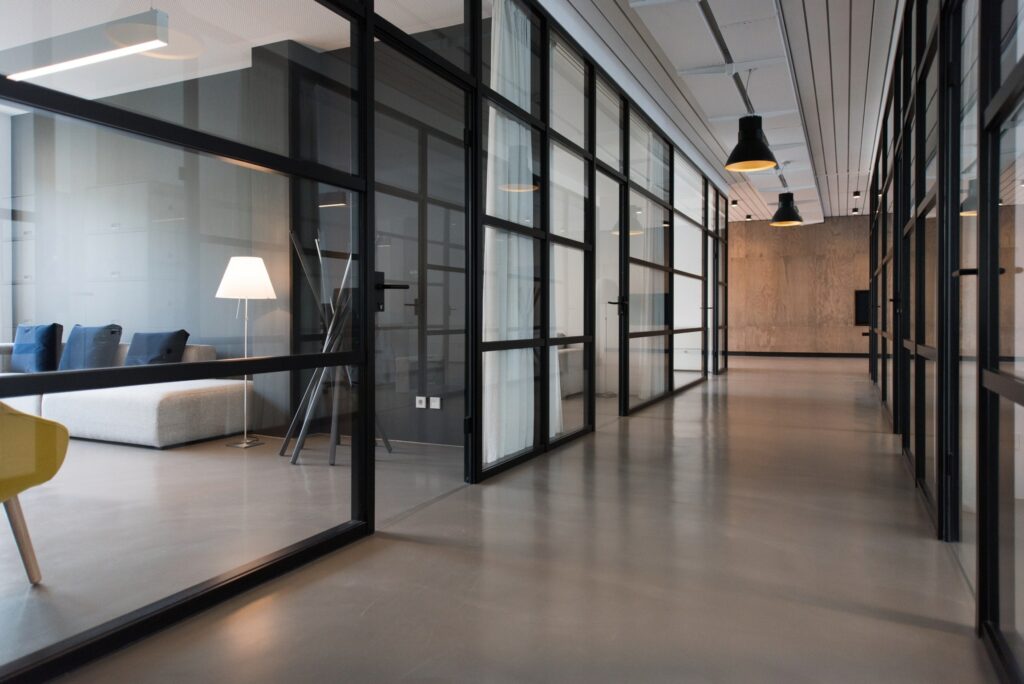 The Design Office – Providence, Rhode Island
Eco Systm – San Francisco, California
Edge Coworking – Clovis, New Mexico
Engine 4 – Bayamón, Puerto Rico
Fueled Collective – Minneapolis, Minnesota
Fuse Coworking – Lincoln, Nebraska
The Garage – Rapid City, South Dakota
The General Store Cowork – Rockland, Delaware
Gravitate Coworking – Des Moines, Iowa
Green Spaces – Denver, Colorado
The Hub – Birmingham, Alabama
Impact Hub Salt Lake – Salt Lake City, Utah
Intelligent Office – Boise, Idaho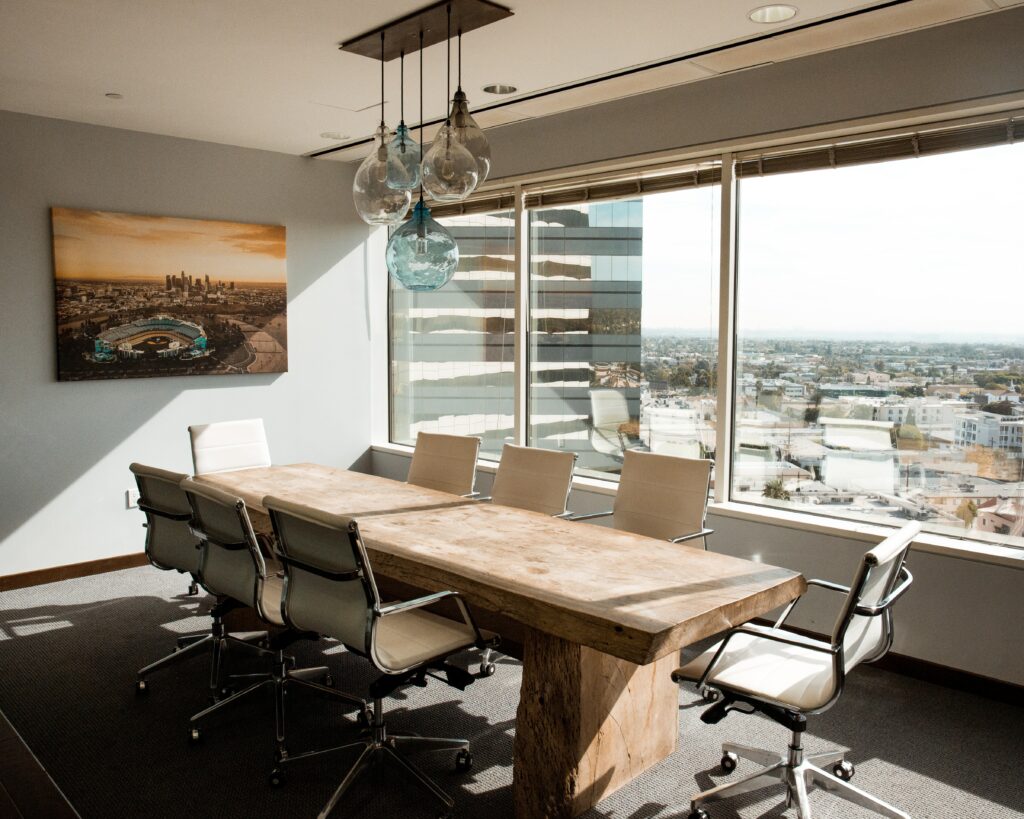 IO SPACES – Silver Spring, Maryland
The Labor Party – Wichita, Kansas
Landing Zone – New Orleans, Louisiana
Limelight – Cleveland, Ohio
Link Coworking – Austin, Texas
Loading Dock Raleigh – Raleigh, North Carolina
Madworks Coworking – Madison, Wisconsin
The Office Block – Barre, Vermont
OpenWorks – Greenville, South Carolina
The Pioneer Collective – Seattle, Washington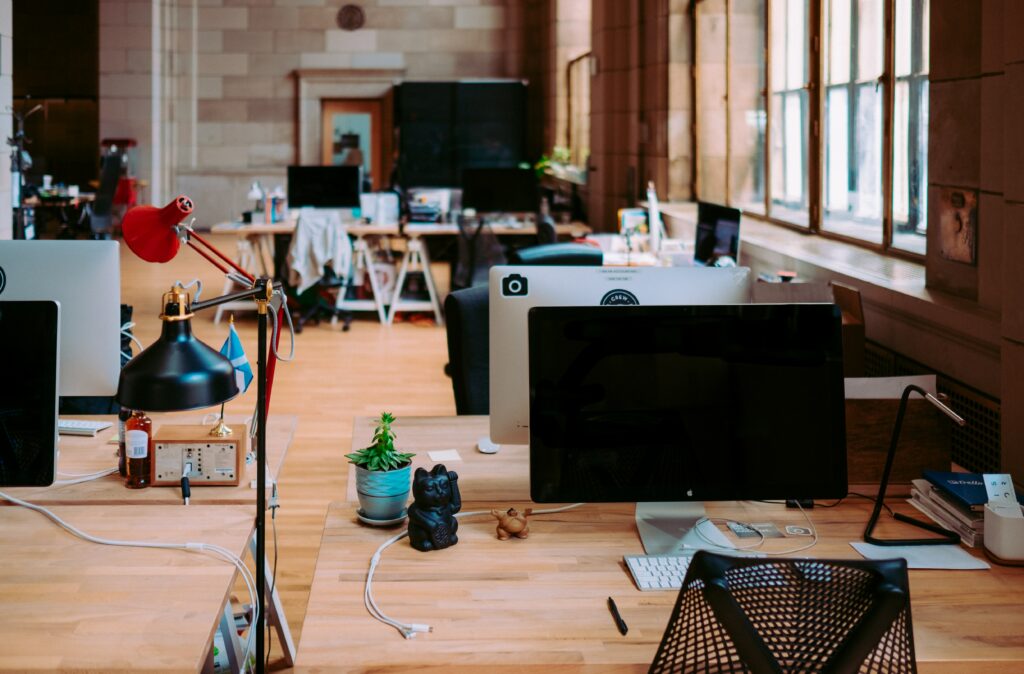 Red Oak Coworking – Manchester, New Hampshire
Refraction – Reston, Virginia
Rise Coworking – Moore, Oklahoma
The Second Floor – Cheyenne, Wyoming
Second Shift – Chicago, Illinois
Serendipity Labs – Stamford, Connecticut
The Studio – Conway, Arkansas
The Suites – Washington, DC
TamboWorks – South Miami, Florida
TENpod Fremont – Portland, Oregon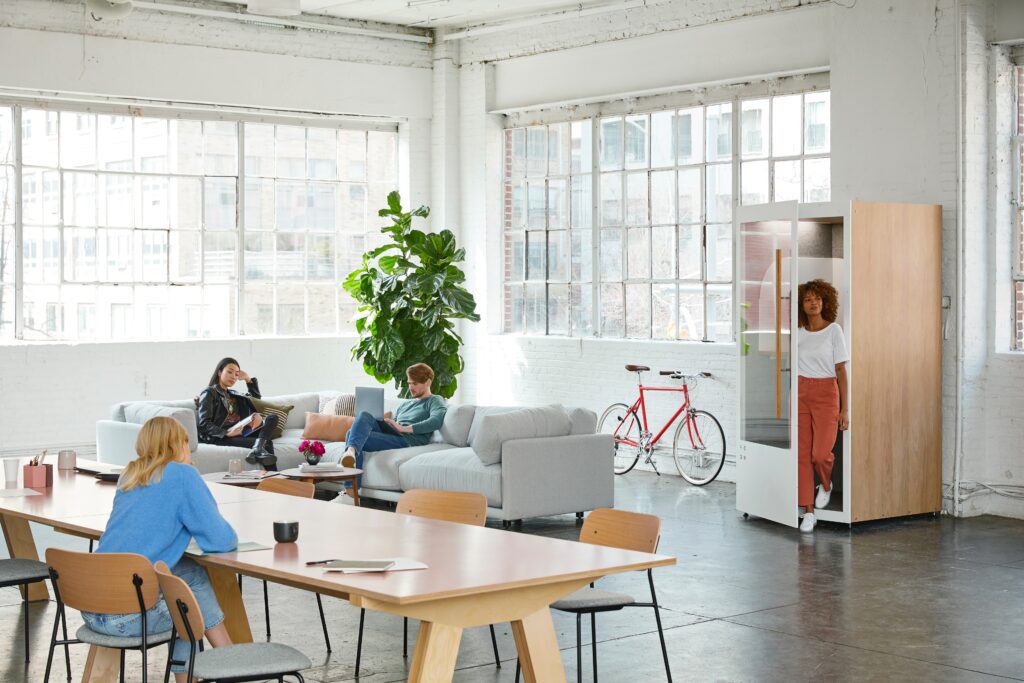 Think Tank – Portland, Maine
Thrive Coworking – Alpharetta, Georgia
Treehouse Coworking – Kailua, Hawaii
Waterfront Lab – Camden, New Jersey
We Work Walnut St – Philadelphia, Pennsylvania
Workbar – Boston, Massachusetts
The 701 – Grand Forks, North Dakota
What's your favorite place to work? Let us know in the comments below!