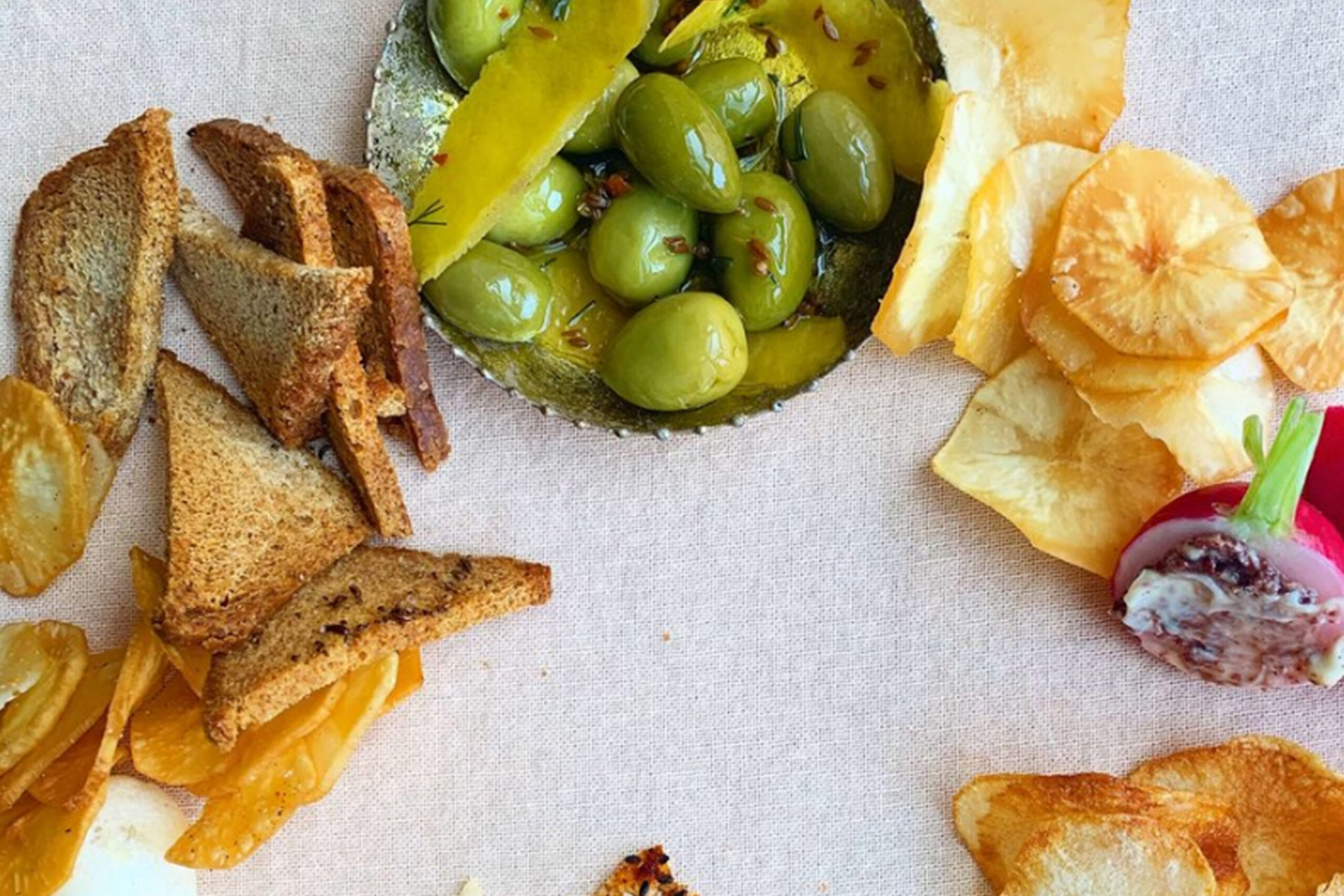 Preparing the Best Holiday Party favors.
A Guide from Chef Karen Ferries – The Cocktail Chef – By Grace Grenier
Not sure where to start for you holiday party menu? Chef Karen Ferries-Yoon is here to help! Check out some of her best holiday cocktail party go-to's and presentation tips below!
Food Tips:
For Holiday Cocktail Parties, incorporate comfort food with familiar flavors, such as chicken, shrimp, beef.
Try to stick with the classics! (like grilled cheese, potatoes, turkey panini, or crabcakes) 
Food Presentation Tips:
You'll want to convey a festive spirit. Try using holiday green with all varieties of textures.
Next, Bring in Red! Add seasonal fruit for color using holly berries, red berries, pomegranates, or fresh cranberries. You can also mix in some year round available greenery like eucalyptus to bring out the red and green holiday spirit!