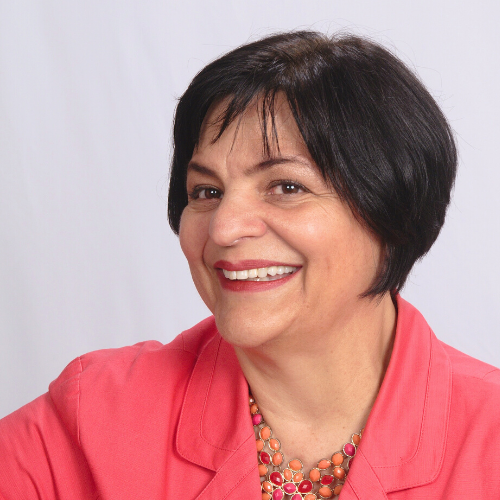 Not Your Mother's Marriage!
with Annmarie Kelly
Kelly works with women who want more out of life – more meaning, more purpose, more savvy sizzle. Some women are starting over after a life transition, like the loss of a spouse or job or an empty nest, others are looking for "do-over" or a second chance that fulfils their desires and passions – maybe in a new career or some other exciting new chapter.  Ultimately, women who are part of the Victorious Woman Project want a life that makes them feel happy and satisfied – a life they love to live.
Whether she is working with corporate women's leadership groups, professional associations or with individuals, she helps woman find  inspiration and build the skills needed to be all she is, her fully empowered self…her own Victorious Woman.
***For more information or to connect with Annmarie Kelly please log onto https://annmariekelly.com and fiveyearmarriage.com
#AnnmarieKelly