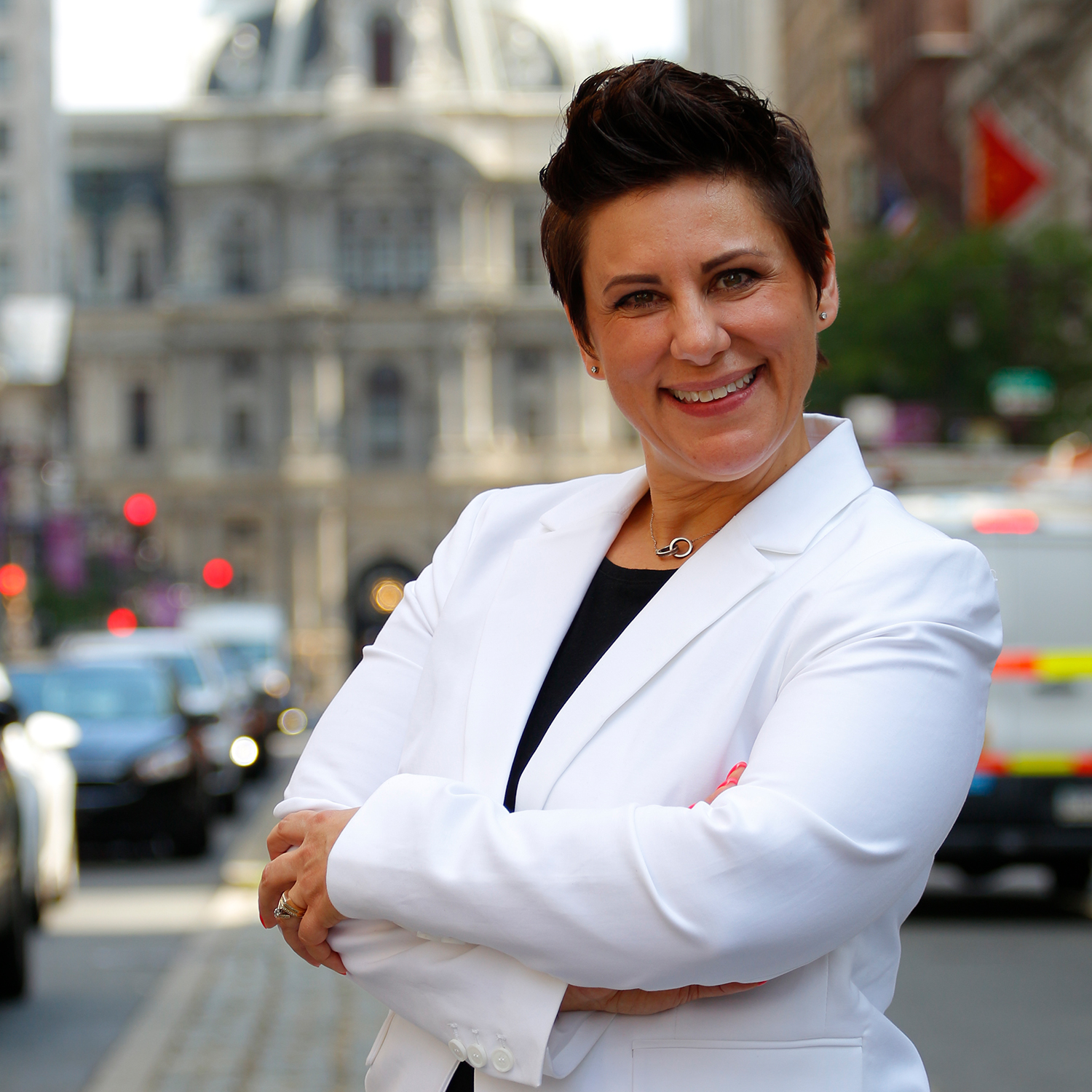 #IAMFree
with Sheri Marcantuono
​Sheri shares her personal experiences towards mindfulness and her personal discovery of acknowledgment, awareness, and forgiveness.
Sheri's interactive approach allows students to realize they are not alone.  #IAMFREE allows for the ability to activate and restore their emotional well-being, help redirect negative thoughts, actions, even reactions.
Sheri offers #IAMFREE for teacher in-service and workshops.
#IAMFREE provides high school students lifelong tools for success including; breathing, boundaries, acceptance, and freedom.  With social media and the need for instant gratification, students face stresses and anxieties that are limiting their growth.
Students need the tools, and #IAMFREE has them.
By providing these high school students how to use the tools, allows them to positively explore and express themselves without judgment and find freedom from stress, anxiety, self-harm, depression, and much more.
If you NEED Sheri Marcantuono Lotus Wood Journey in your child's school, please contact her TODAY at www.sherimarcantuono.com.
#IAMFREE