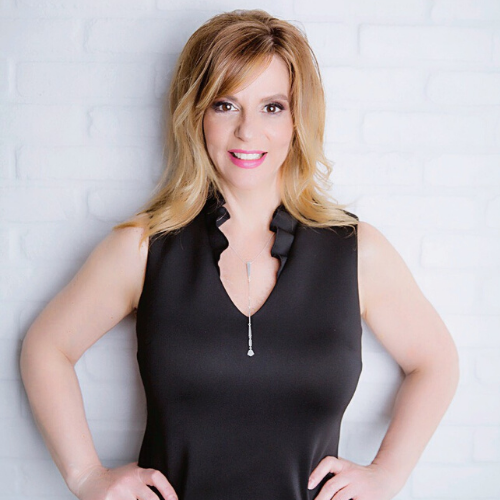 Get Glowing
with Tracie Ullman
Tracie Ullman Founder of SoulScapes Reiki Laser Skin Center, has appeared on the Dr. Oz Show and has interviewed by television producers from The View, 48 Hours, and Energy Times Magazine.
For 20 years, holistic health care has had her connecting with people, both through her position as a teacher and as a highly coveted empowerment coach/speaker.
During her classes and speaking events, she bravely reveal her own life experiences and shared learned skills which have enabled her to overcome formidable challenges from childhood that helps her empower others to do the same.
***For more information on Get Glowing with Tracie Ullman please log onto www.tracieisullman.net.
#GetGlowing