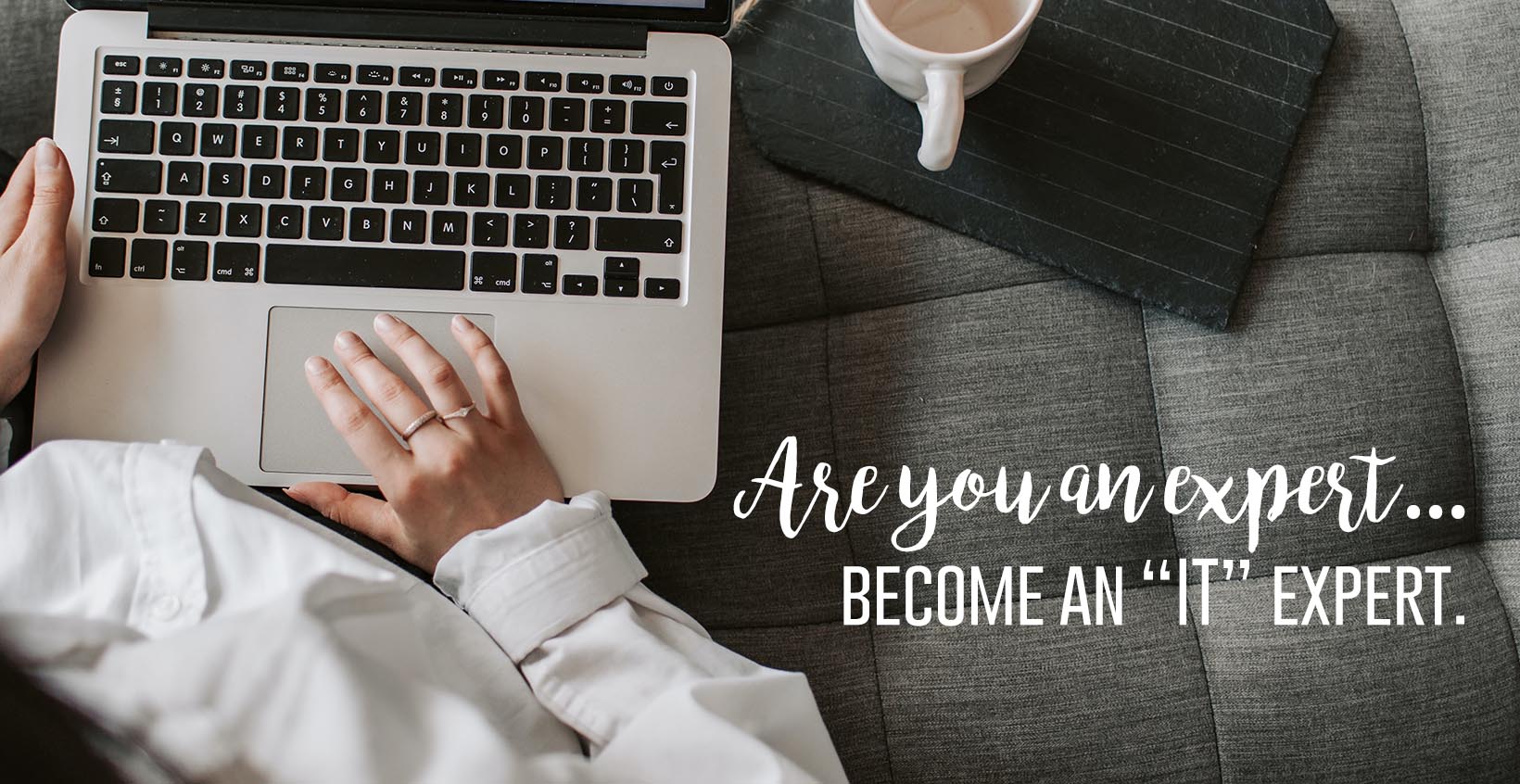 Share your expertise with our THIS IS IT NETWORK audience and our SCREAM YOUR DREAM Membership Community.
BECOME A "THIS IS IT" EXPERT
Our THIS IS IT Expert Program​ ​is a complimentary (FREE)​ program, that allows us to aid influencers, educators and bloggers in promoting their brands while providing our THIS IS IT NETWORK audience and SCREAM YOUR DREAM member community with engaging content.
THIS IS IT NETWORK is a female & minority owned global, digital TV network connecting remarkable women to inspiring stories. ​Our main program, T​his is it with Cheldin​, is a daily talk show that airs Monday through Friday on our interactive Facebook Page!
Through the art of "storytelling," we deliver entertaining yet motivating messages while celebrating the entrepreneurial spirit as we encourage our viewers to #ScreamYourDream! Our engaging online programs connect our growing community to influential trendsetters, promote new and exciting products and services and share inspiring stories.
CONTENT CATEGORIES
The Entrepreneurial Spirit
Fashion + Beauty
Health + Wellness
Food + Drinks
Lifestyle + Leisure
Home + Family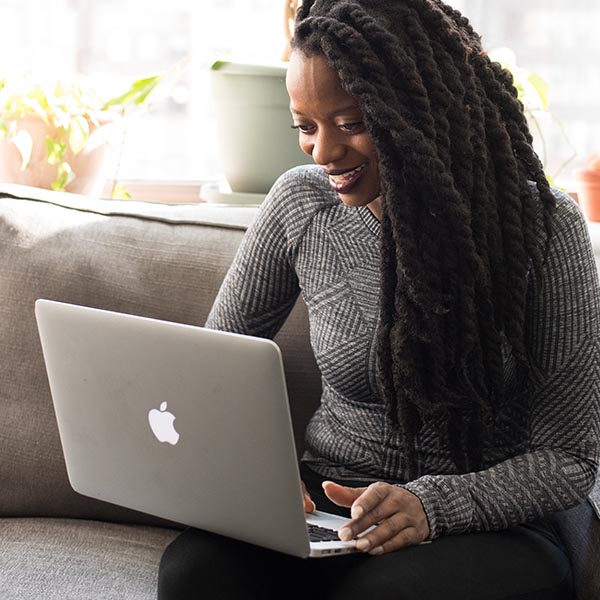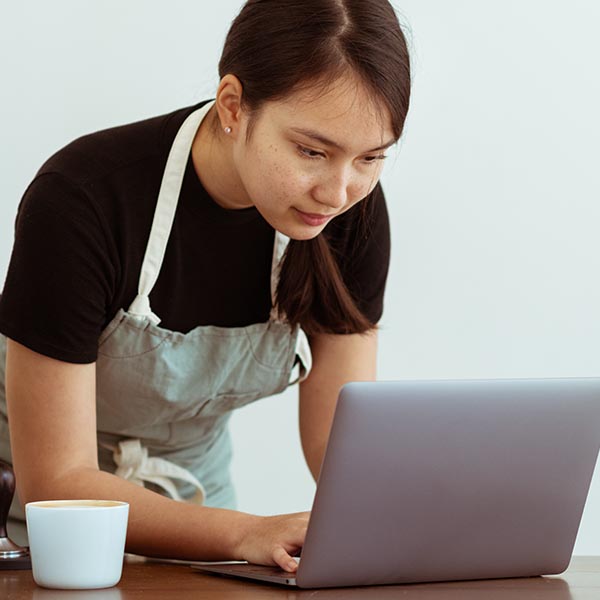 THIS IS IT EXPERT CONTRIBUTIONS
THIS IS IT EXPERTS can contribute video and/or blog submissions. 
VIDEO/COURSE SUBMISSIONS: 
Submit a minimum of 2 short instructional videos/courses

Teach our community skills and/or measurable tactics
"IT" EXPERTS are asked to submit 2 to 4 short instructional videos. Our goal is to educate our community within your area of expertise. These lessons are meant to be short but complete instructions that will help our viewers learn something new in order to better their lives.
Instruction should be straight forward and simplistic. A one camera shot is suggested. Feel free to use platforms such as ZOOM to record and download your content. Videos/courses should be no longer than 10 minutes in length.
BLOG/CONTENT SUBMISSIONS:
Contribute 1 blog post per month (3 – 4 paragraphs with at least 2 images) 

All blogs will be edited, posted, & managed by our Editorial Team

Posts will include the your name, photo and links to your website and social media: 

Facebook, 

Instagram, 

LinkedIn and 

Twitter
THIS IS IT EXPERTS are asked to share all contributed content with their independent communities. 
THIS IS IT EXPERT BENEFITS 
EXPERTS TO RECIEVE:
Content distribution and promotion on THIS IS IT NETWORK
Represent your region and industry as a THIS IS IT EXPERT
Monthly Guest Appearance on THIS IS IT WITH CHELDIN
Connect with a community members and additional THIS IS IT EXPERTS
Free access to exclusive SCREAM YOUR DREAM MEMBERSHIP Benefits
Listing on official THIS IS IT EXPERT Page on ThisisitTV.com
THIS IS IT EXPERTS are permitted to promote their businesses on the heels of each video as well as within each blog post but it is important to ensure the content provided are NOT solely commercials or advertorials. Our platforms must remain authentic and value driven.
THIS IS IT Experts will be asked to engage with our social channels.
"Follow, Fan, Like and Share"