Are you an EXPERT within your industry? - BECOME AN "IT" EXPERT.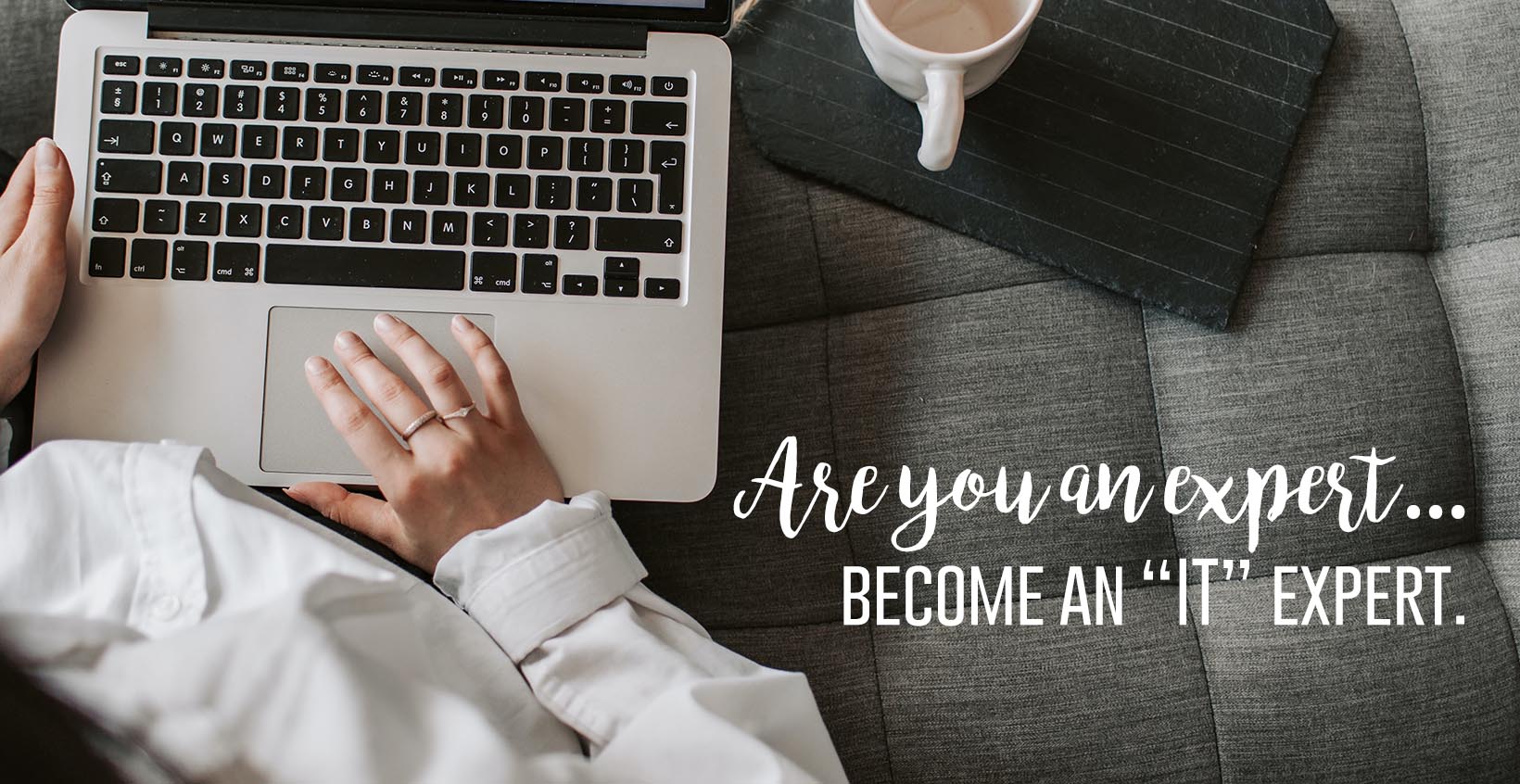 THIS IS IT NETWORK ​IT EXPERT PROGRAM 
Teach our SCREAM YOUR DREAM Membership Community, skills and lessons needed to live their best life.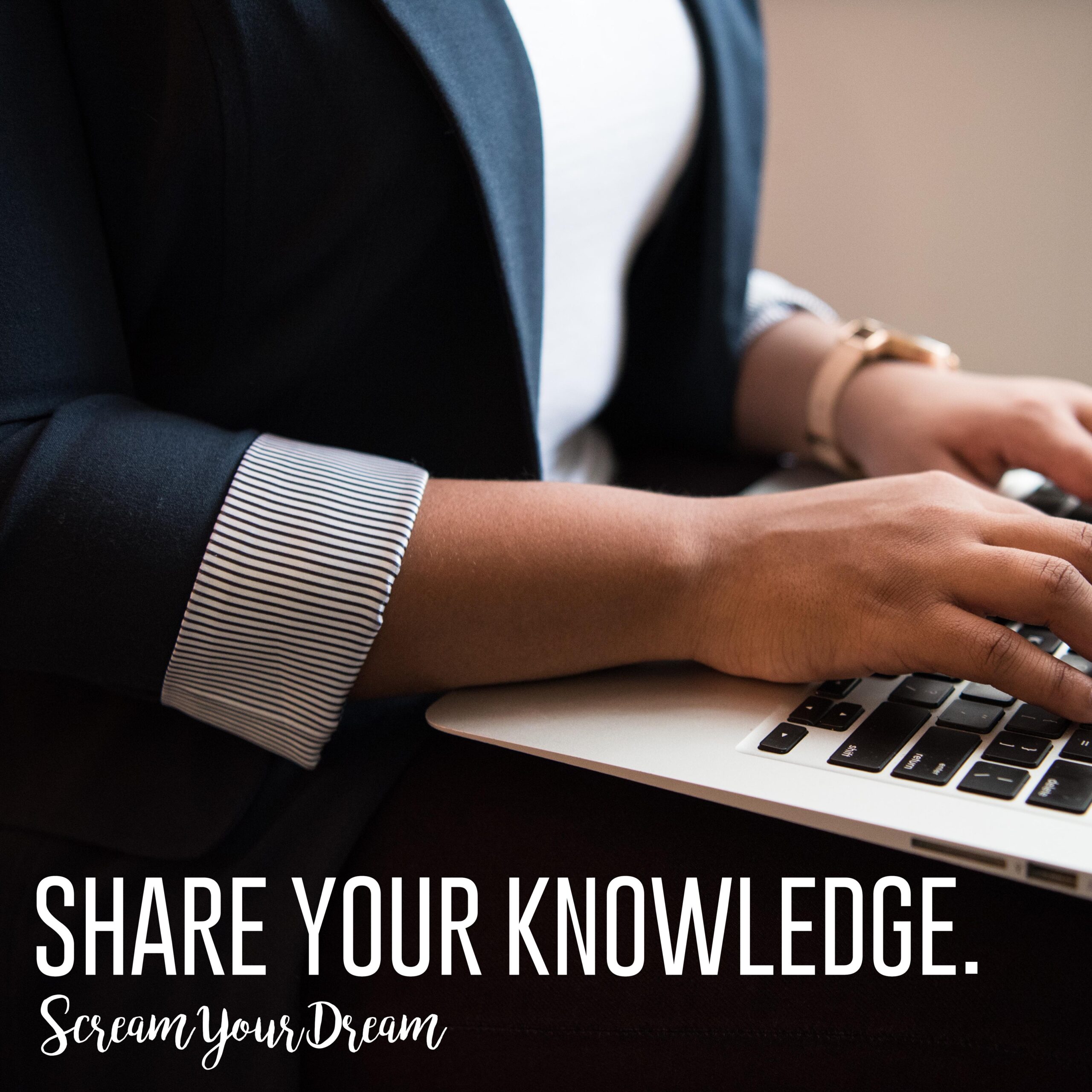 "IT" EXPERTS CONTRIBUTE:
Submit a minimum of 2 short instructional videos/courses

Teach our community skills and/or measurable tactics
"IT" EXPERTS RECEIVE: 
Listing on official

IT Expert page

on THISISITTV.com

FREE access to Exclusive SCREAM YOUR DREAM Membership Community 

(1) Monthly Zoom Interview with Cheldin Barlatt Rumer on THIS IS IT TV

Access to Private SCREAM YOUR DREAM Facebook Group

Access to weekly LIVE marketing #ChelChats within Private Facebook Page 

Inclusion within Influencer and Promotional Partnership Campaigns
COURSE CATEGORIES: 
The Entrepreneurial Spirit

Fashion + Beauty

Health + Wellness

Food + Drinks

Lifestyle + Leisure

Home + Family
"IT" EXPERTS are asked to submit 2 to 4 short instructional videos. Our goal is to educate our community within your area of expertise. These lessons are meant to be short but complete instructions that will help our viewers learn something new in order to better their lives.
Instruction should be straight forward and simplistic. A one camera shot is suggested. Feel free to use platforms such as ZOOM to record and download your content. 
Videos/courses should be no longer than 10 minutes in length. Please record your content in a quiet place and ensure that your microphone/sound is clear (feel free to test and playback).
Review and adjust your lighting, take note of windows and therefore the time of day in which you record. Lighting can change the look and feel of your content drastically. Your background should be tidy and uncluttered. We want all of the focus to be on YOU, your brand and your course. Just keep it simple!
"IT" EXPERTS are permitted to promote their businesses on the heels of each video and provide a direct "call to action" and freely encourage our members to purchase their products or services. Your "call to action" should be the last statement you make after your lesson. It is important to ensure that these lessons are NOT commercials in order for the platform to remain authentic and value driven.
Please email tv@i-gcreative.com for more information.